Here's a Lenten devotion for the whole family
Every year someone asks me what I'm giving up for Lent (that 40 day period before Holy Week where many Christians seek an inward journey, a connection with the holy).
I used to give up ice cream. There were years I gave up wine. Chocolate, cookies, all those things have hit the list.  But I don't give up things for lent anymore. I take something on. Just one thing. If I take on just one thing, perhaps my lenten discipline will succeed.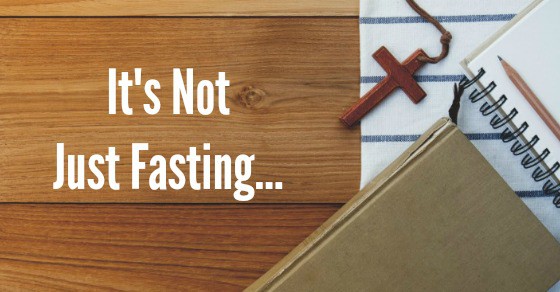 Last night at Ash Wednesday services I invited people to a "Holy Lent" and talked about "Lenten discipline". I'm not sure what folks think when I say that, but for me, a Holy Lent is a mindful lent. Just a few weeks of the year where I remember that I am dust, and to dust I shall return.
I am very pleased with the idea of a Lenten discipline being a devotion – reading, praying something every day for the Lenten season. And I have included one that I found that makes me happy. Its for all ages, for families, for singles, for couples. Try it out, won't you? (It started on Sunday, but you can start today). Or pick up a devotion at Holy Cross, or even search the web for one that makes you happy. Take on a discipline for lent with me, won't you? I think we will both be better for it. –
Pastor Patricia+