Pastor's Page
August 2017
"You have turned my mourning into dancing". King David's words from Psalm 30 are still in my thoughts from the sermon on July 2nd. For me, the idea that David was able to put his life in perspective, his high points and his low, and realize it was God that brought him through and made him whole is life changing. Life is short, and we do not have much time to gladden the hearts of those who travel with us. Nevertheless, Psalm 30 tells us something more. Yes, we rejoice that our Savior has brought us through hard times. But we also rejoice in the mountains that God will move in the world around us, even after we are gone, or after we are active participants in the mission of God. In Psalm 30, David wrote a psalm for the dedication of a temple he would never see built.
This summer's extended coffee hours where we have talked about our faith, our church, our core values and our vision have opened my eyes. I see around me people who have strong gifts for ministry, who love their fellow human beings with fervor. I see people who want to honor God in their lifetimes and in the lifetimes of their friends and family. Holy Cross is a fruitful, safe and active haven for those searching for a relationship with Christ. This is the time for us all to imagine what God is preparing for Holy Cross in its next 20 years. We are the hands and feet of God, preparing a place of faith, a community of faith for the generations to come. What will God lead us to do?
Talk to each other. Talk to your leadership. Tell them what God has been speaking to you in your own imaginings. We lean on God for guidance in the days ahead.
You have a place at the table –
Pastor Patricia Hughes+
Keep an eye out for Martin Luther in our Mission trip pictures!
He was our mascot as we went on our trip.
He is pretty famous in Lapwai!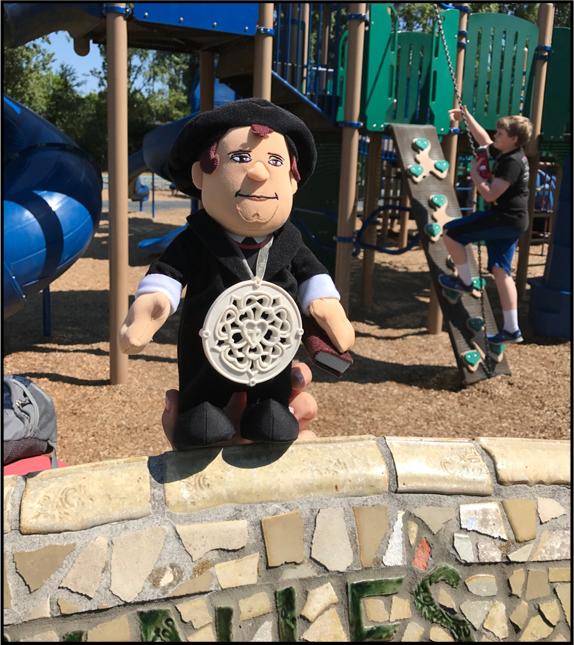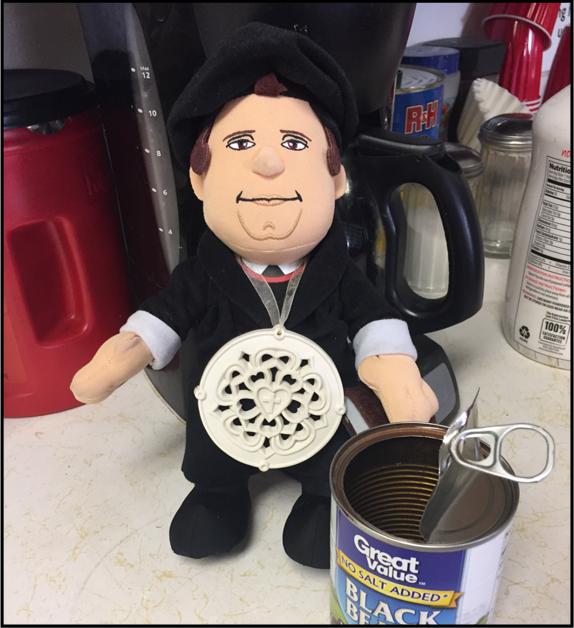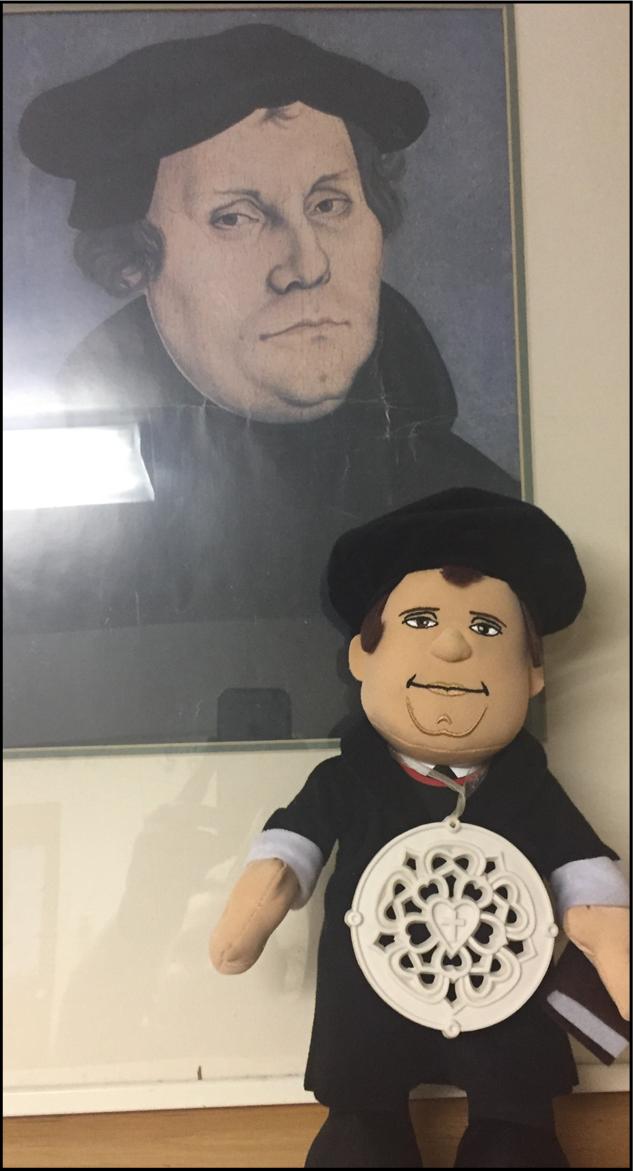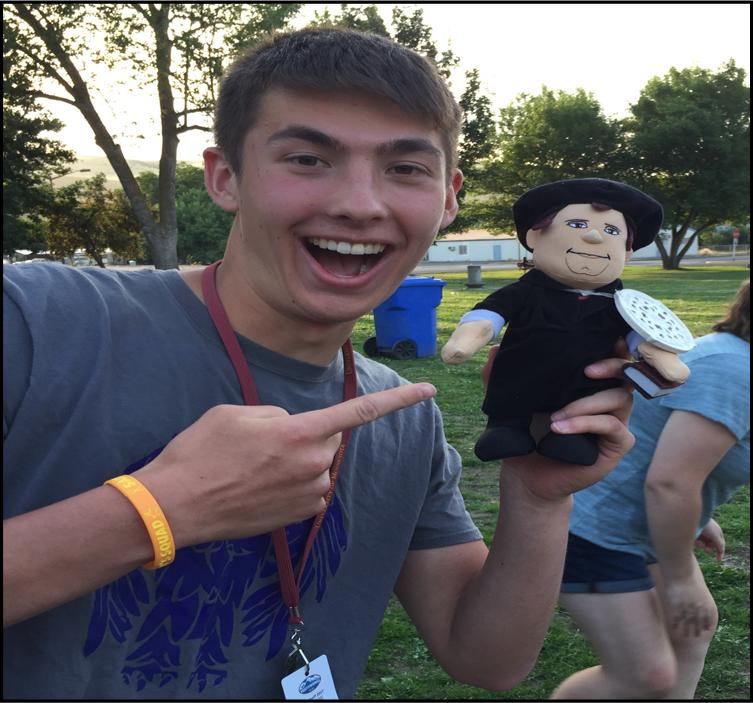 ​​​​​​​